Find a Custom Home Contractor in South Charlotte, NC
Contact Hopedale Builders Today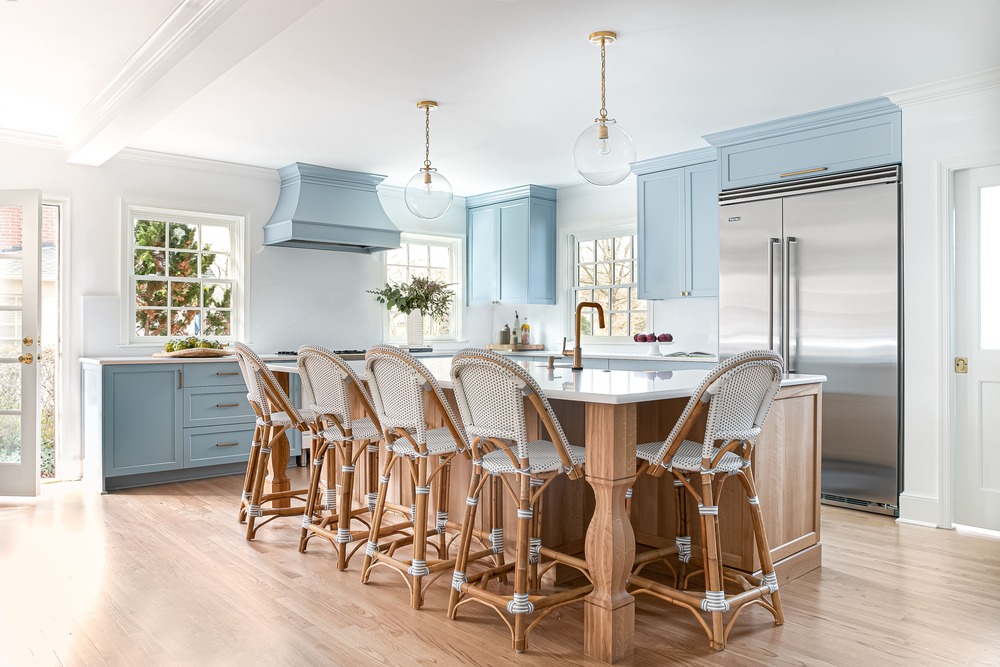 Thank you for visiting the website of Hopedale Builders, Inc. Does your home need an update? If so, it's time to call in the pros at Hopedale Builders. Our talented custom home builders and remodelers build houses from the ground up and remodel existing homes in the Charlotte, North Carolina area.

Call 704-372-2696 right now to speak with our experienced home renovation contractors about your plans.

Please use the form on this page to email us.