Hopedale Builders: Your South Charlotte, NC Contractor
Charlotte, North Carolina, is truly a special place. Hopedale Builders delivers the highest caliber of talent in every home improvement or custom home project to ensure your home feels just as special, if not more. The exceptional care and attention we bring to every project is what makes Hopedale Builders stand out. We employ the type of problem-solving that can only come with decades of experience in the field and focusing on what solutions work best for your unique project.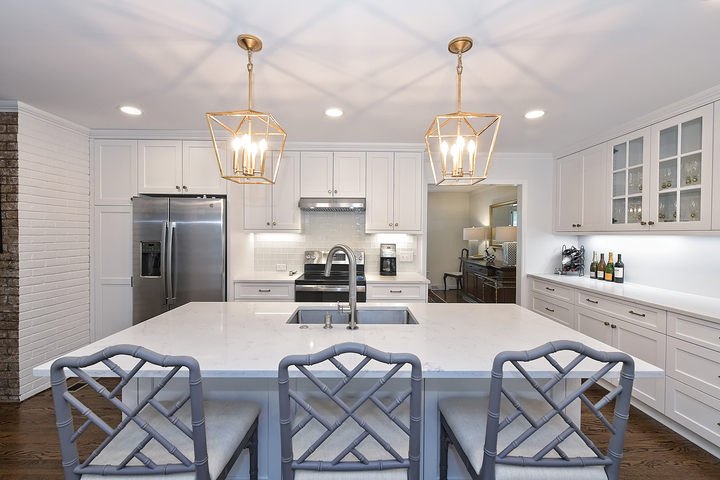 Our Process
Your home is an important member of your family, so we approach every remodel or custom home knowing this is a place you'll create memories and look to for comfort. Our dedication to delivering an outstanding customer service experience begins with our very first conversation.
Initial Consultation
Our process begins with listening. Whether you're interested in building a custom home or remodeling your current home, it begins with a conversation about your goals. We'll ask a lot of questions, and answer every one of yours, to ensure we're getting as much information as possible to be certain we're on the same page from the start.

For a remodel, we'll follow with an in-home assessment. We'll discuss every challenge you have with your current home and collaborate on solutions. We have a network of trusted and experienced architects and can match you with one based on your design goals and project needs. The most successful home projects begin with collaborating with you and your architect from the start.
Budgeting
After you've decided we're a good fit for your project, we'll talk numbers. By having a range for your project budget, you'll better be able to plan for your finances. You'll learn how much you have available for your remodel or custom home. This way, we can help to inform your design process, making sure your project stays within your budget.
Designing
We highly recommend that you keep Hopedale connected throughout the design process, including with your team of owners, architects, and designers, to stay in close communication and ensure that the project is on track in terms of design and budget. Our ultimate objective is to achieve a design that meets your expectations and stays within your budgetary constraints.
Proposal
The proposal process requires exacting accuracy and attention to every detail, which is why this phase will take up to a few weeks to complete. We'll take into consideration the condition of your current home for a remodel or the condition of your land for a custom home. The materials you choose, labor costs, subcontractor fees, permitting, and more will all be included in calculating your estimate.
Execution
The key to quality execution is quality communication! You'll get communication through your project coordinator and manager. Communication can be tailored to you, but the backbone is our 24/7 online management software, Buildertrend.
Final Phase
Every part of your home project will carefully come together, until your home is ready for the final walk-through. Our service doesn't end when we clean your entire project site, pack up, and drive away. We'll be in touch for a check-in to make sure your new space is up to your standards and will address anything you need during your warranty period.
Schedule a Consultation
At Hopedale Builders, we pride ourselves on not only our craft, but also our process. By following a proven process, our clients enjoy a personalized experience that's seamless, transparent, and enjoyable.

Contact us to learn more about our process, discuss your dream project, and find out if Hopedale Builders is the perfect fit for your home project. Looking for more industry insight about trends, cost information, and what to expect during a home remodel or custom home build? Read insider information in our blog.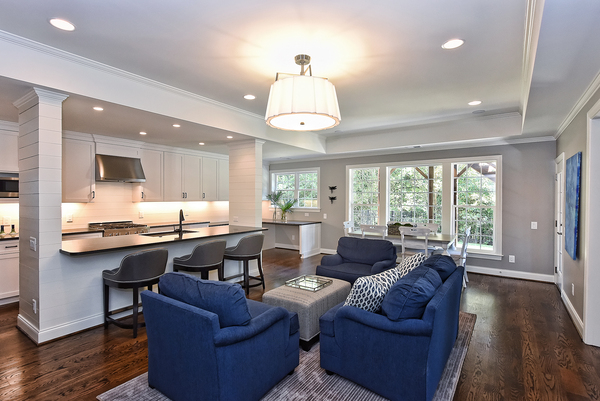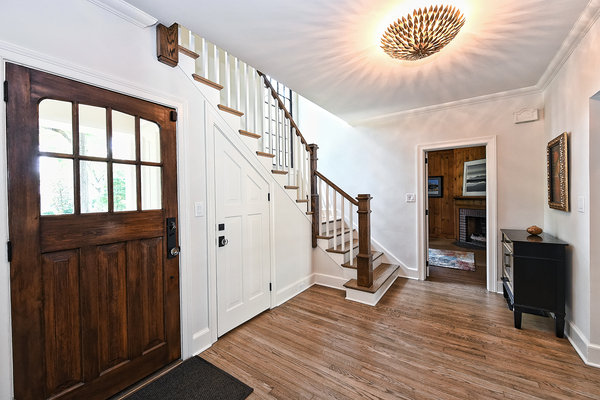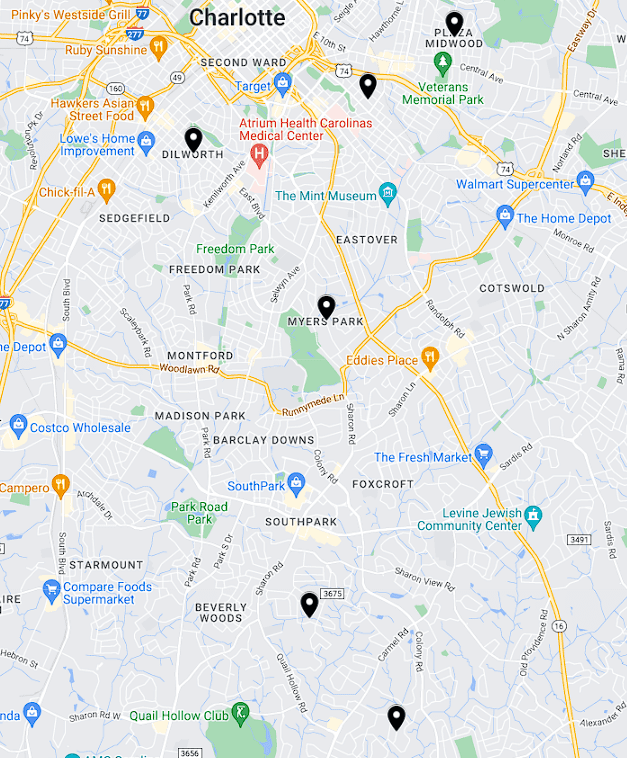 Our Service Areas
Serving the Charlotte, North Carolina area resident in:
Dilworth
Myers Park
Sharon Woods
Elizabeth
Plaza Midwood
Montibello
Not sure if we service in your area? Contact us today!