Expand Your South Charlotte Home By Building A Custom Addition
Let Hopedale Builders Build a Custom Home Addition in South Charlotte, NC
If your home is starting to feel cramped, you don't have to think about moving just yet. Hopedale Builders, Inc. makes it easy to build a custom home addition on or right outside your house. Our contractors design and build gorgeous custom home additions in Charlotte, North Carolina.

Looking for inspiration and ideas? You can explore our latest builds, additions and remodeling projects in neighborhoods such as Dilworth
Myers Park, Sharon Woods, Elizabeth, Plaza Midwood, and Montibello. Do you have an idea for an expansion in mind and are thinking about taking the next step? Call 704-372-2696 right now to discuss your plans with an experienced custom home builder.


Frequently Asked Questions About South Charlotte Home Additions
What Are the Most Common Home Additions?
Bump-outs and full-second stories are some of the most major home addition projects. Other additions include turning an existing patio into a sunroom or making attic space into a bonus room. We have plenty of great ideas on our work page.
What Should be Included In a Custom Home?
Popular house additions include an extra bedroom, bathroom, kitchen, office space, entertainment room, etc. When it comes down to it, you want to make sure to include features that will benefit your lifestyle.
Are Additions to a House Worth it?
If you plan on staying in your home long-term, then making those changes to fit your home's tastes and needs is worth it. Moreover, adding a room to your house can give you more space and increase your resale value.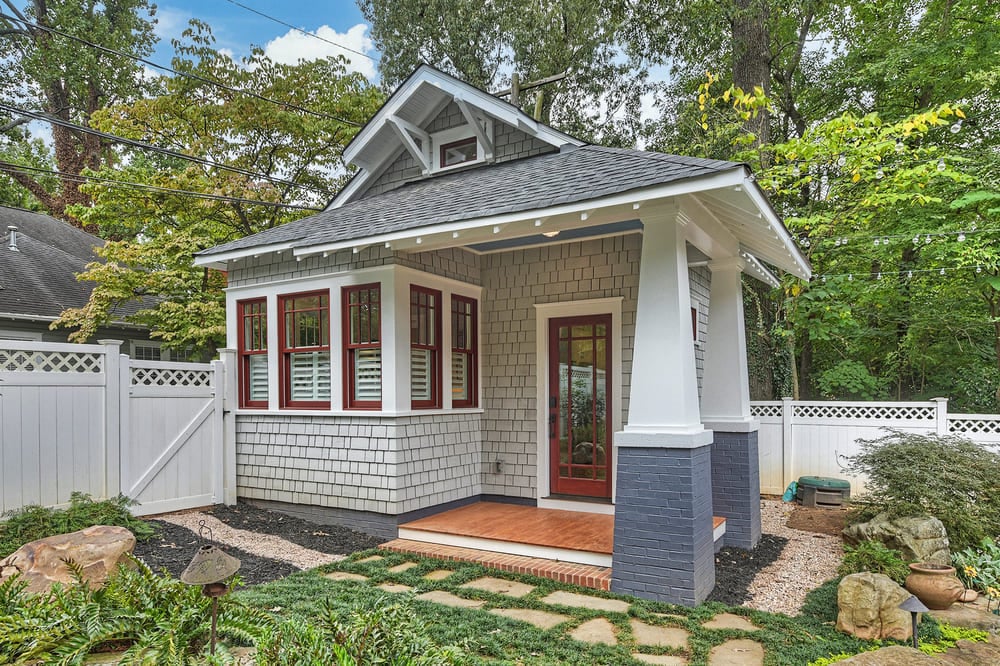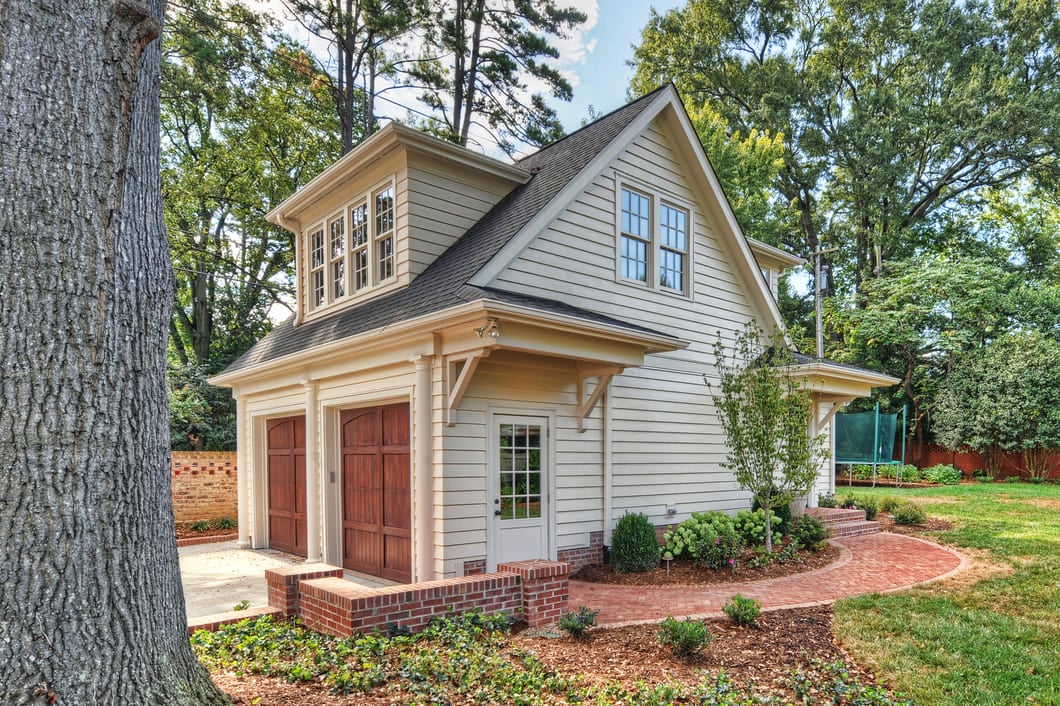 6 Ideas for Custom Additions for Your South Charlotte Home
If you're not sure how you want to upgrade your home, don't worry. Hopedale Builders is here to help you create an expansion that's perfectly suited to your taste. Our contractors can:
Build a brand-new garage on your property.
Convert your garage into a guest suite.
Expand your master bedroom.
Construct a relaxing sunroom.
Build a deck or porch on your property.
Convert your basement into an entertainment room.
Are you ready to get started? Contact Hopedale Builders today to start drafting plans for your brand-new home addition in Charlotte, North Carolina. If you're still unsure about working with us, read what others think of our work on our testimonials page.
Our Service Areas
Serving the South Charlotte, North Carolina area resident in:
Dilworth
Myers Park
Sharon Woods
Elizabeth
Plaza Midwood
Montibello
Barclay Downs
Governors Square
Foxcroft
Carmel
Eastover
NODA
Sharon Woods
Park Crossing
Sardis
Quail Hollow
Olde Providence
Sedgefield
Madison Park
Providence Plantation
Raintree
Not sure if we service in your area? Contact us today!