We're Committed to Customer Experience
DON'T JUST TAKE OUR WORD FOR IT.
Brett, Stephen, Kyra and the rest of the Hopedale Team were a pleasure to work with on our recent master bedroom/bathroom/porch addition to our 1960's ranch home. Planning and executing a major home renovation can be a stressful and disruptive undertaking, so selecting a qualified and professional vendor can be the difference between sanity and chaos! We couldn't have been happier with the Hopedale Team - throughout our project they set realistic expectations and did everything possible to meet or exceed them. Our completed addition transformed our house for the better, and we would recommend Hopedale to anyone looking for a high quality and trustworthy general contractor.
— Will Teichman (Houzz)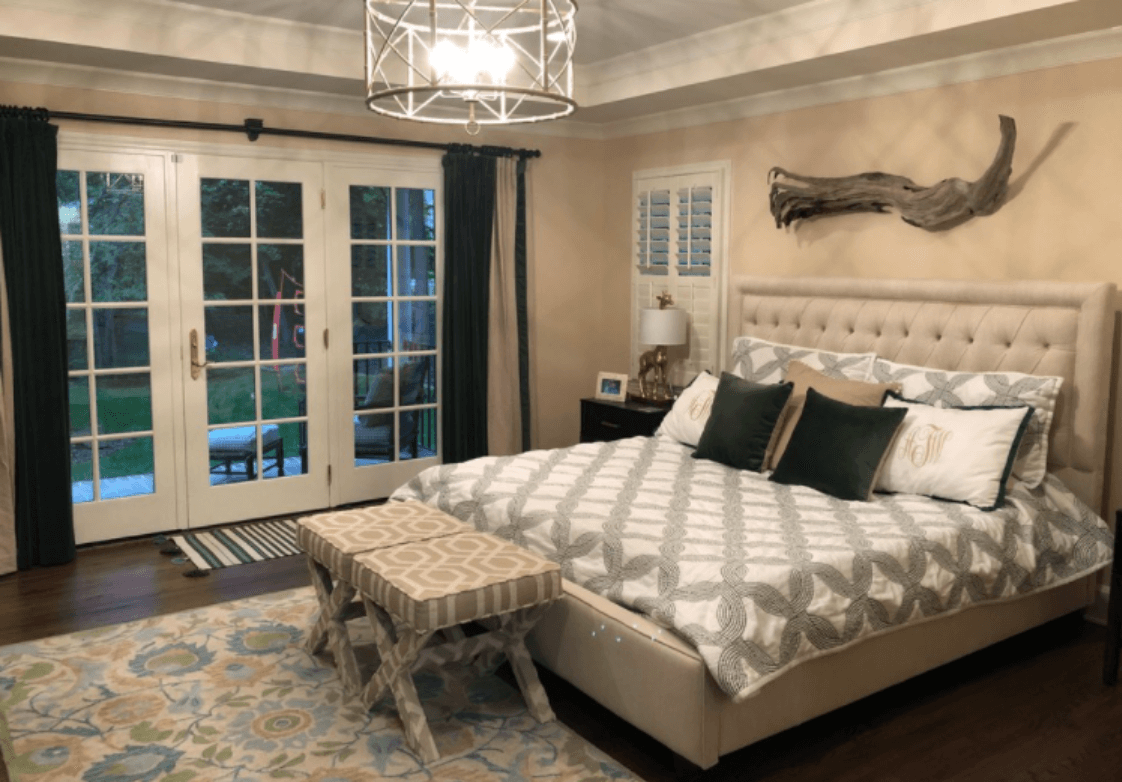 We had such a great experience with Hopedale! Brett, Stephen and Kyra were so easy to work with and so responsive to any concern we had!! We are LOVING our beautiful outbuilding (that consists of a bonus room and storage space) and feel like the quality of work is top notch!! We would highly recommend Hopedale Builders to anyone!
— Bo Aluise (Google)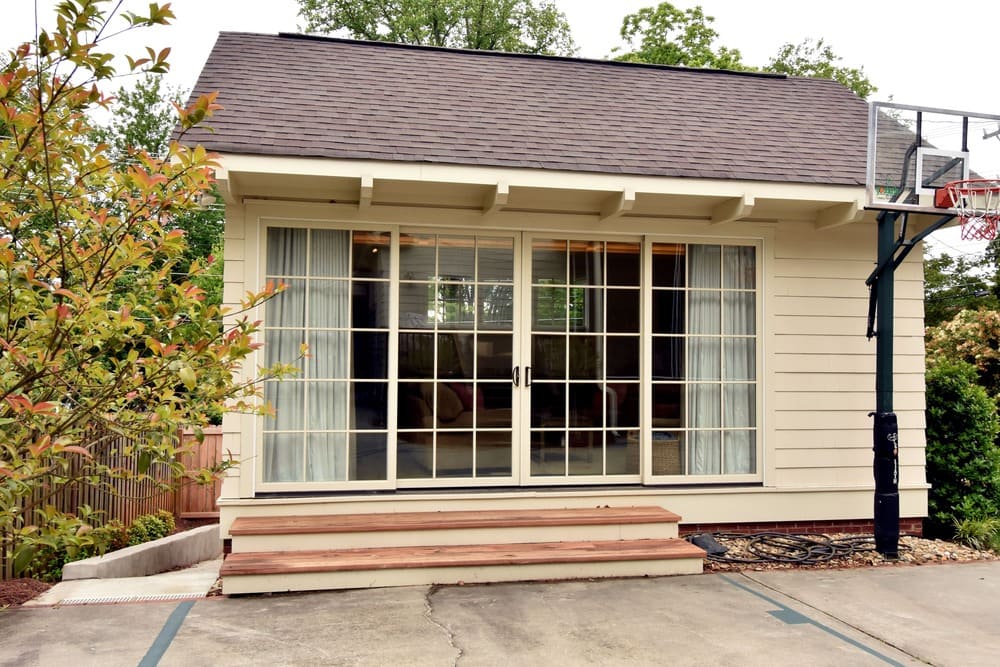 Brett, Stephen, and the rest of the folks at Hopedale are top notch. Their work quality is immaculate, well-estimated, and extremely professional. They recently completed a one-year project to our home. I picked them because Hopedale also completed an extensive renovation to our office, which is a renovated home built in 1927 near downtown Charlotte. I'm sure there are a lot of good contractors out there. But these are the guys I trust with my property.
— Vernon Sumwalt (Houzz)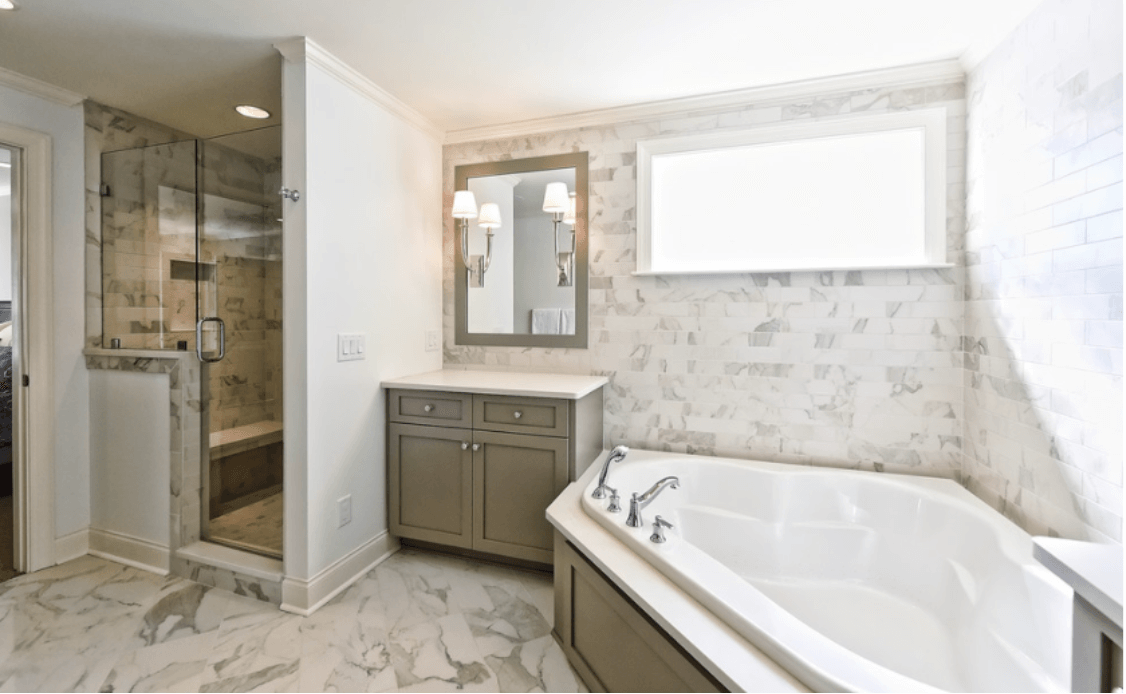 We hired Hopedale for an older home remodeling, and they were fantastic throughout the entire process. From expeditiously and safely providing estimates in person and virtually during the middle of the coronavirus pandemic to completing the work within a tight time frame even with unforeseen issues arise, Brett, Kyra, and Stephen communicated with us, kept us updated and informed, provided us with multiple options and resolutions, and completed all of the work in a timely manner with great quality. Would highly recommend Hopedale Builders, and we will use them again down the road for any other work we have.
— Matthew Berthold (Google)