Live in a House That's Even Better Than You Imagined, with help from Hopedale Builders, Inc.
CONTACT A CUSTOM HOME CONTRACTOR IN CHARLOTTE, NC
You deserve to live in your dream home. When you choose a custom home built by Hopedale Builders, Inc., your dream can become your reality. The custom home contractors at Hopedale Builders build beautiful houses for clients all over the Charlotte, North Carolina area.

Contact us today to learn more about the homes we build and our builders in Charlotte NC.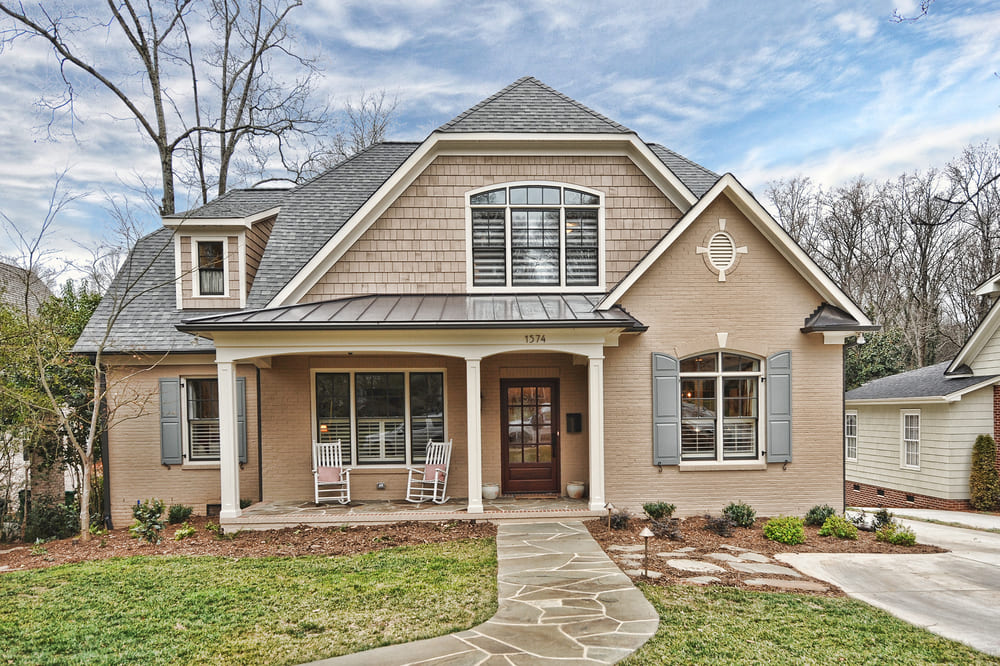 LET A PRO DESIGN AND BUILD YOUR CUSTOM HOME
Building a custom home allows you to be in charge of how you want your home to look. The Hopedale Builders contractors will work with you to plan your new space. Once you've decided how you want your house to look, we can:
Work with an architecture firm to draft your custom home
Remodel any room you think needs revamping
Gut your old home and build a custom home from scratch
Call 704-372-2696 right now to speak with experienced Charlotte builders.