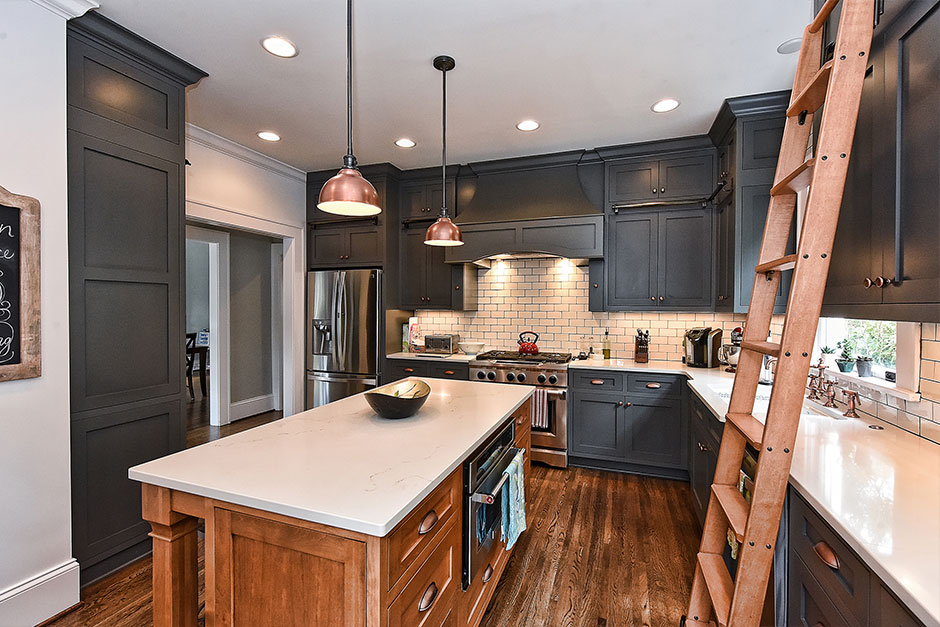 It's Time to Bring Your Home Into the 21st Century
HIRE HOPEDALE BUILDERS, INC. AN EXPERIENCED REMODELING CONTRACTOR IN CHARLOTTE, NC
Are you sick of trying to cook in a cramped kitchen? Do the fixtures and decor in your bathroom look like they're stuck in the 1950s? If you don't love the way your home looks, upgrade it. Hopedale Builders, Inc. provides top-quality kitchen and bathroom renovations in Charlotte, North Carolina.

Call 704-372-2696 right now to speak with a remodeling contractor in Charlotte, NC about your plans to make your home look better than ever.
LET HOPEDALE BUILDERS GIVE YOUR FAVORITE SPACES A WELL DESERVED MAKEOVER
The Hopedale Builders crew can handle all aspects of your renovation. Trust us to:
Paint your walls bright, welcoming colors
Install brand-new plumbing fixtures
Replace your outdated countertops
Upgrade the flooring in your bathroom and kitchen
Install durable, modern cabinets in your kitchen

Contact us today to get started on your kitchen and bath remodel.